Community
Stichting KEI not only tries to introduce the KEI participant to the student city of Groningen in all of its aspects, but also tries to make the KEI participant aware of various social themes. Both during the KEI-week and during the rest of the year is Stichting KEI actively supporting and contributing to the solving of several social dillema's and problems.
Charity KEI-week 2020
Each year Stichting KEI chooses a charity organization which we collect money for during the KEI-week. In 2020, the KEI Foundation collected money for the charity: Ronald Mc Donald house. This is a cooperation with Ronald Mc Donald house Groningen.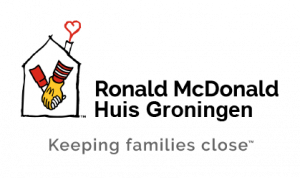 Sustainability
Next to that, Stichting KEI tries to set up a non-sustainable event such as the KEI-week and the daily running of the organization as sustainable as possible. In 2018 we got a certificate of sustainability for our efforts, the 'Green Key' in gold.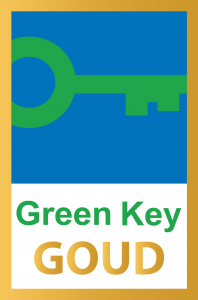 Dare 2B Aware
During the KEI-week we are organizing a social campaign, it is called Dare 2B Aware and it has daily social topics to which attention is paid. You will see the logo below a lot during the KEI-week!