Community
Stichting KEI is trying to show the student-city of Groningen to new students in all its aspects. This includes various social themes to which Stichting KEI is paying attention before and during the KEI-week.
Charity
Every year a new charity is chosen. During the KEI-week Stichting KEI collects money for this charity and tries to create awareness among the participants of the KEI-week. Previous charities include: Dance4Life, Cliniclowns and the Foodbank (Voedselbank). The charity of 2019 will be: Kids United Fc Groningen!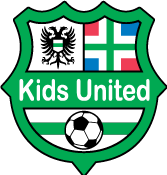 Sustainability
Next to that, Stichting KEI tries to set up a non-sustainable event such as the KEI-week and the daily running of the organization as sustainable as possible. In 2018 we got a certificate of sustainability for our efforts, the 'Green Key' in gold.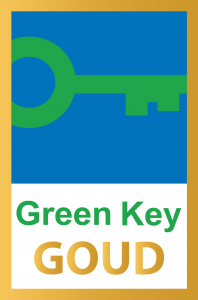 Dare 2B Aware
During the KEI-week we are organizing a social campaign, it is called Dare 2B Aware and it has daily social topics to which attention is paid. You will see the logo below a lot during the KEI-week!