Tickets
Tickets
Tickets
Tickets
Tickets
Tickets
Tickets
Tickets
Tickets
Tickets
Tickets
Tickets
Tickets
Tickets
Tickets
Tickets
Tickets
Tickets
Tickets
Tickets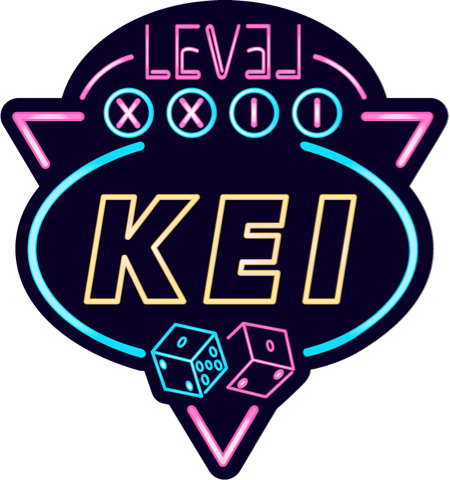 Level XXII

WELCOME TO THE STATE OF KEI

15-19 august 2022
KEI-leader registrations!
Register now for being a KEI-leader during the KEI-week of 2022! Registrations are open from the 11th till the 13th of May.
Become KEI-leider
In the spotlight!
The most important information about upcoming events and registrations!
PROGRAM '22
Every year thousands of students are eager to start their student days and this year you are part of this! To make a flying start with your student life and to get to know and discover your new student city, here is the KEI-week!
FAQ
What is the deadline for registration?
The (online) registrations will be open until Friday the 14th of August. To be sure of a placement in a KEI-group we advice you to register before the Friday before the KEI-week, 14th of August 18:00.
Level XXII

WELCOME TO THE STATE OF KEI

15-19 august 2022
Will you take on the game and reach a new level in your life? Welcome to the KEI-week!
After two years of living in a pandemic, it's finally that time again, we are allowed to live our life again! The pandemic has had a lot of influence: no physical opportunity to study, no parties, no competitions and of course no KEI-week as we have known it for two years.
Stichting KEI welcomes all first-year students to Groningen. Groningen, the place where it all happens and the Sin City of the north. Students from all over the Netherlands and far beyond gather here to start their new life and meet their adult selves. Groningen, the city that never sleeps: with bars without closing time and the city where students have the upper hand.
The student life is a game in which everyone wants to win, so a large part of student life consists of a game element: flirting, delaying studying until the last minute and playing games while drinking.
By coming to Groningen to study you reach the next level in which you get to know yourself and the city.
Level XXII: the start of your student life starts during the KEI-week