Tickets!
Tickets!
Tickets!
Tickets!
Tickets!
Tickets!
Tickets!
Tickets!
Tickets!
Tickets!
Tickets!
Tickets!
Tickets!
Tickets!
Tickets!
Tickets!
Tickets!
Tickets!
Tickets!
Tickets!
Program
Every year, thousands of students are eager to start their student days and this year, you will be one of them! To start your student life well and to get to know and discover your new student city, the KEI-week comes to the rescue. In 2023, this fantastic week begins on Monday, August 14, and lasts until August 18. With about 12 to 15 other first-year students, you will explore Groningen in a group led by a number of experienced older students.
Below you will find the program of the KEI-week of 2023. We hope to go wild again this summer. During the KEI-week we offer a varied program of both festive and informative events. This way you will be optimally prepared for what awaits you during your student days. There is also plenty of time to get to know the city and its associations. There is something to do for everyone and nothing is obligated. Therefore, you can make your KEI-week perfect for you and have a week to never forget!
Monday 14 Aug
Registration
10:00 - 17:00
Broerplein
After having registered for the KEI-week of 2023 online, you have to confirm your participation during the Registration on Monday the 14th of August. Even if you haven't registered online yet, you can still get a wristband for the KEI-week here! You will also receive the KEI-bag full of useful information and fun goodies: now the KEI-week can really start!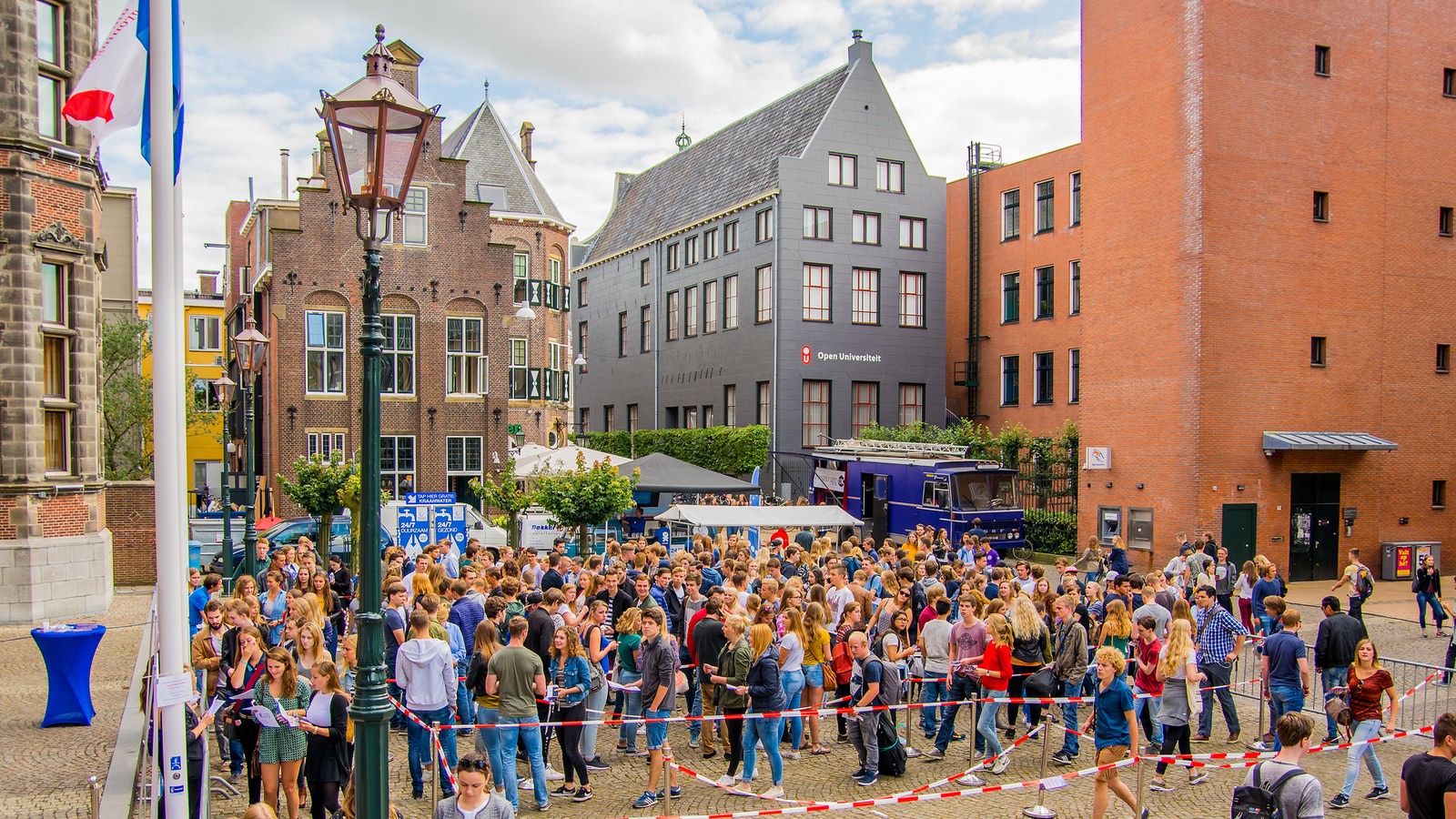 Information Market
10:00-17:00
Grote Markt, Vismarkt
At the Information Market, you can get to know almost all (student) organizations that the student city of Groningen has to offer. There are sports and study associations, but also political organizations and companies. There's something for everyone!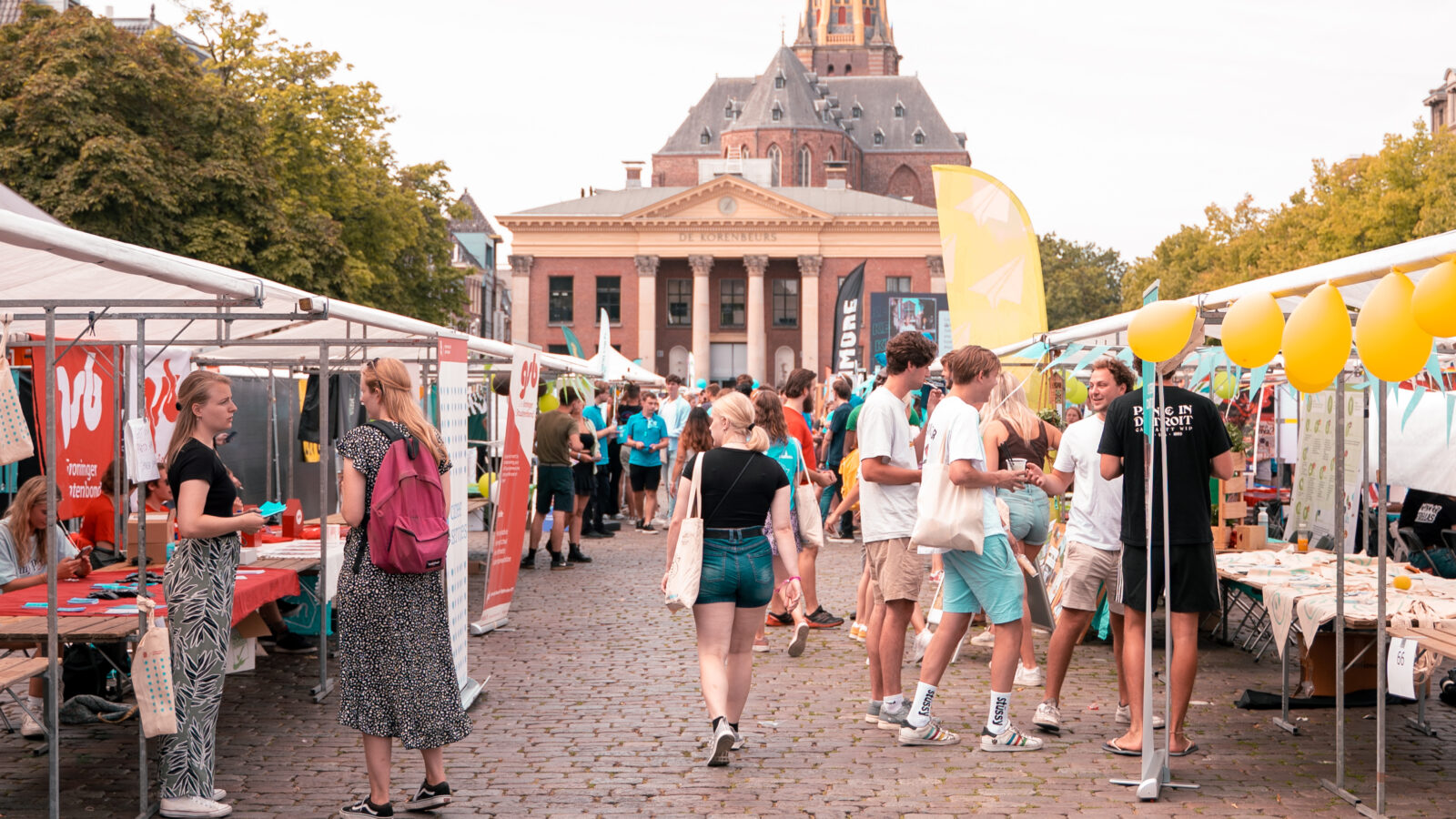 International Welcome
11:45-15:30
Academy Building
The International Welcome is the welcome moment for all international KEI-participants. Here you will receive an introduction to the Netherlands, Groningen and of course the KEI-week.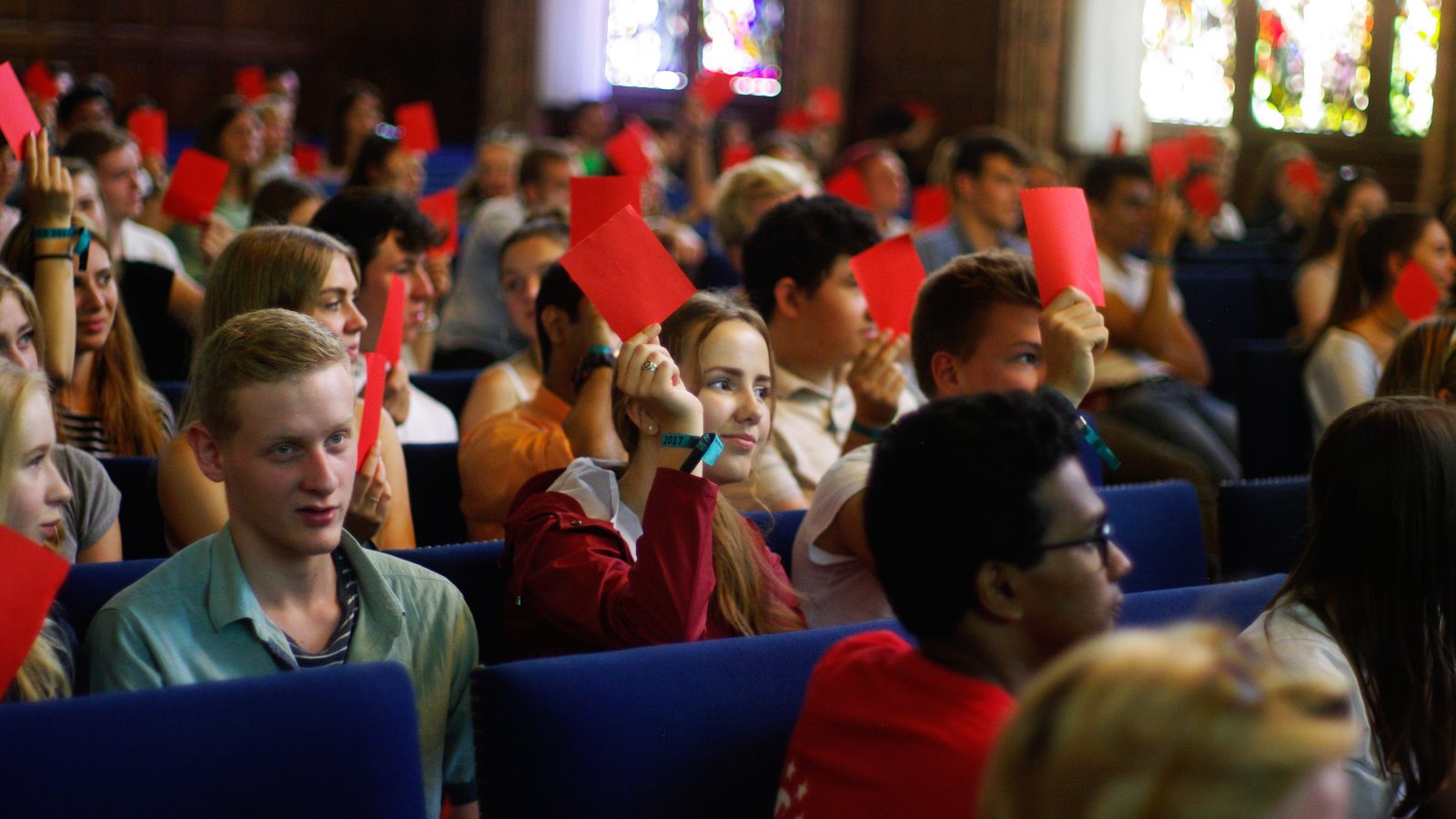 Sit & See
11:00-16:00
Rode Weeshuisstraat
Three beautiful convertible buses drive through the city to show you the most beautiful places in Groningen. During this sightseeing, our enthusiastic senior students will guide you and tell you all the ins and outs of the city.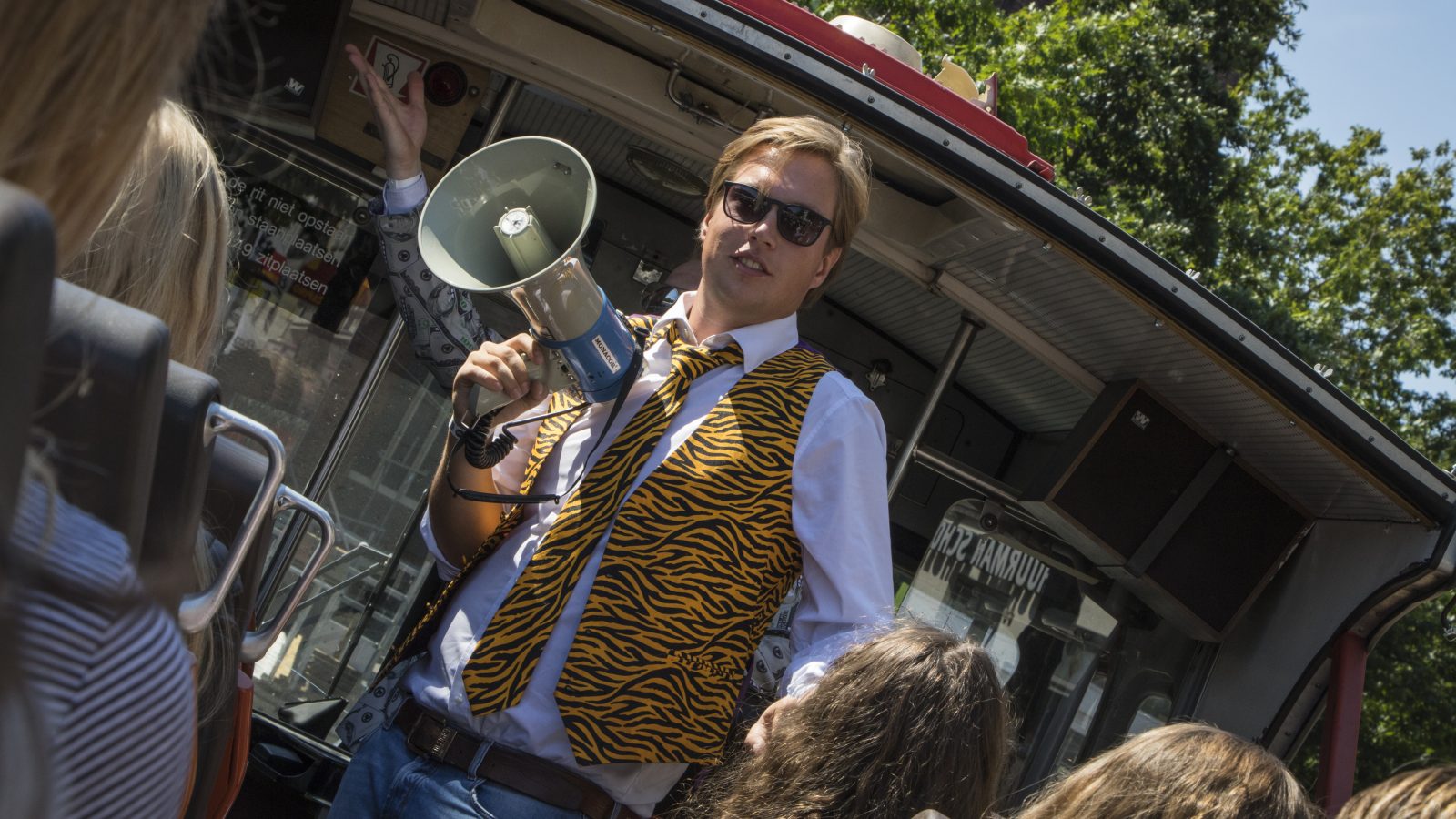 Meet your KEI-leaders
17:00-20:00
This is the first time you get to meet your KEI-group and your KEI-leaders. Join them for a memorable dinner, after which you all go to The Grand Opening, to start the week off right!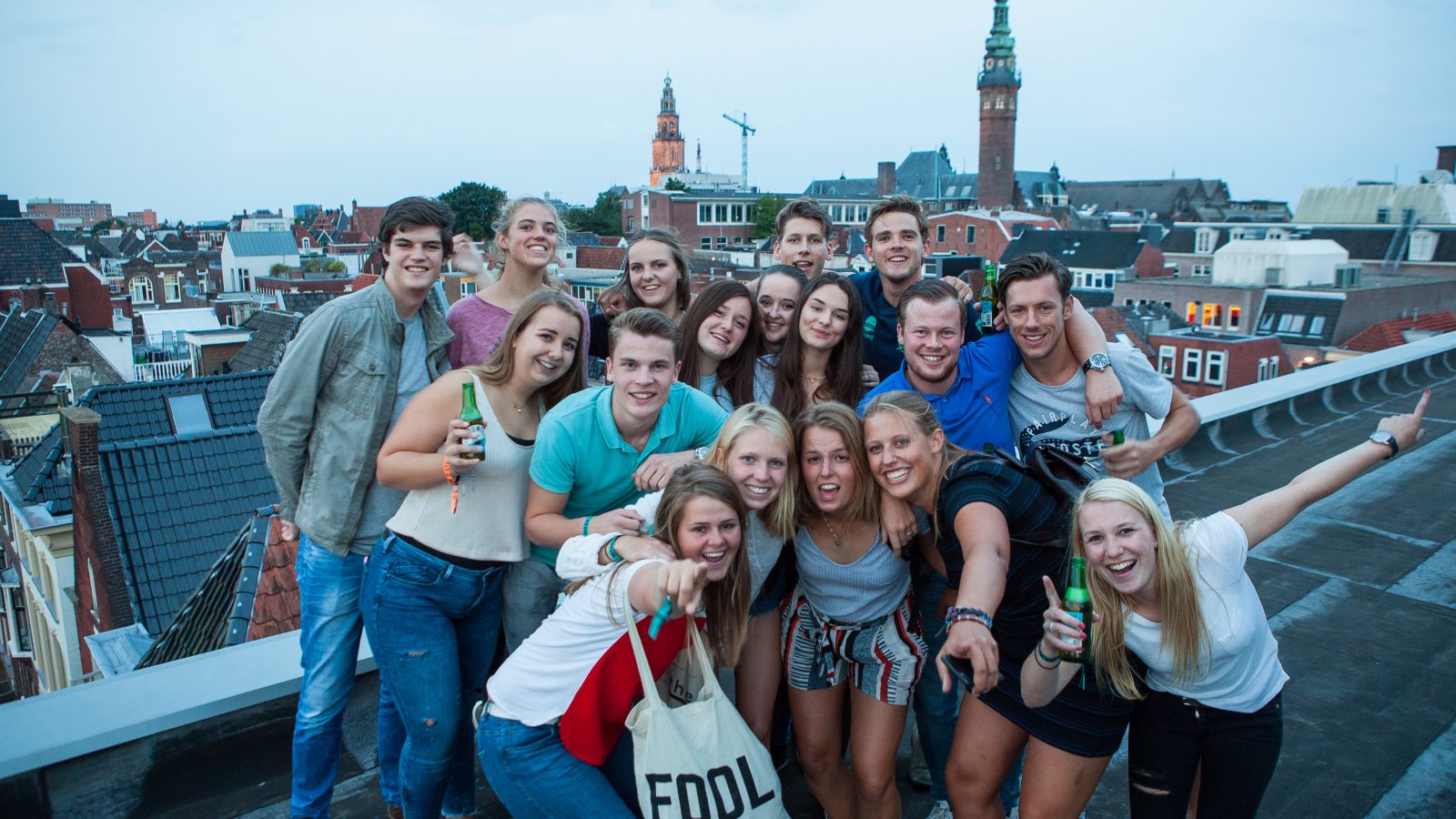 The Grand Opening
20:00-01:00
Vismarkt
During The Grand Opening, the KEI-week will be kicked off in a spectacular way with a big party! Performances will take place on a big stage and you will be welcomed by well-known Groningen residents and the Executive Board of Stichting KEI that organizes this week. From this moment on, the KEI-week is on!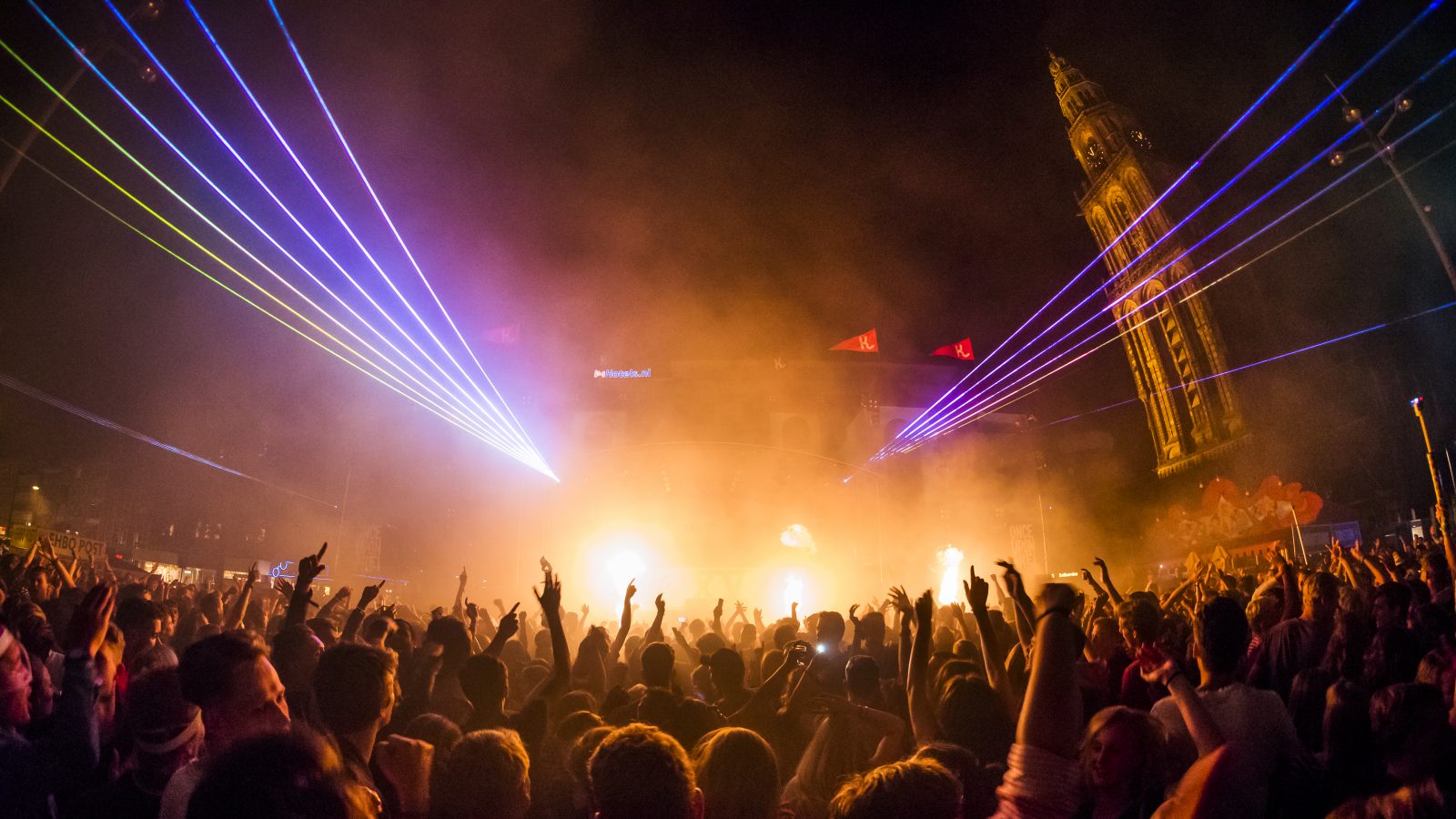 Tuesday 15 Aug
Eat & Greet
12:00-14:00
Throughout the whole city
The Eat & Greet is the time to visit one of the many associations in Groningen's student life and grab a bite to eat. All associations open their doors; from student associations to cultural organizations and from politics to sports. After the lunch you can stick around for a tour!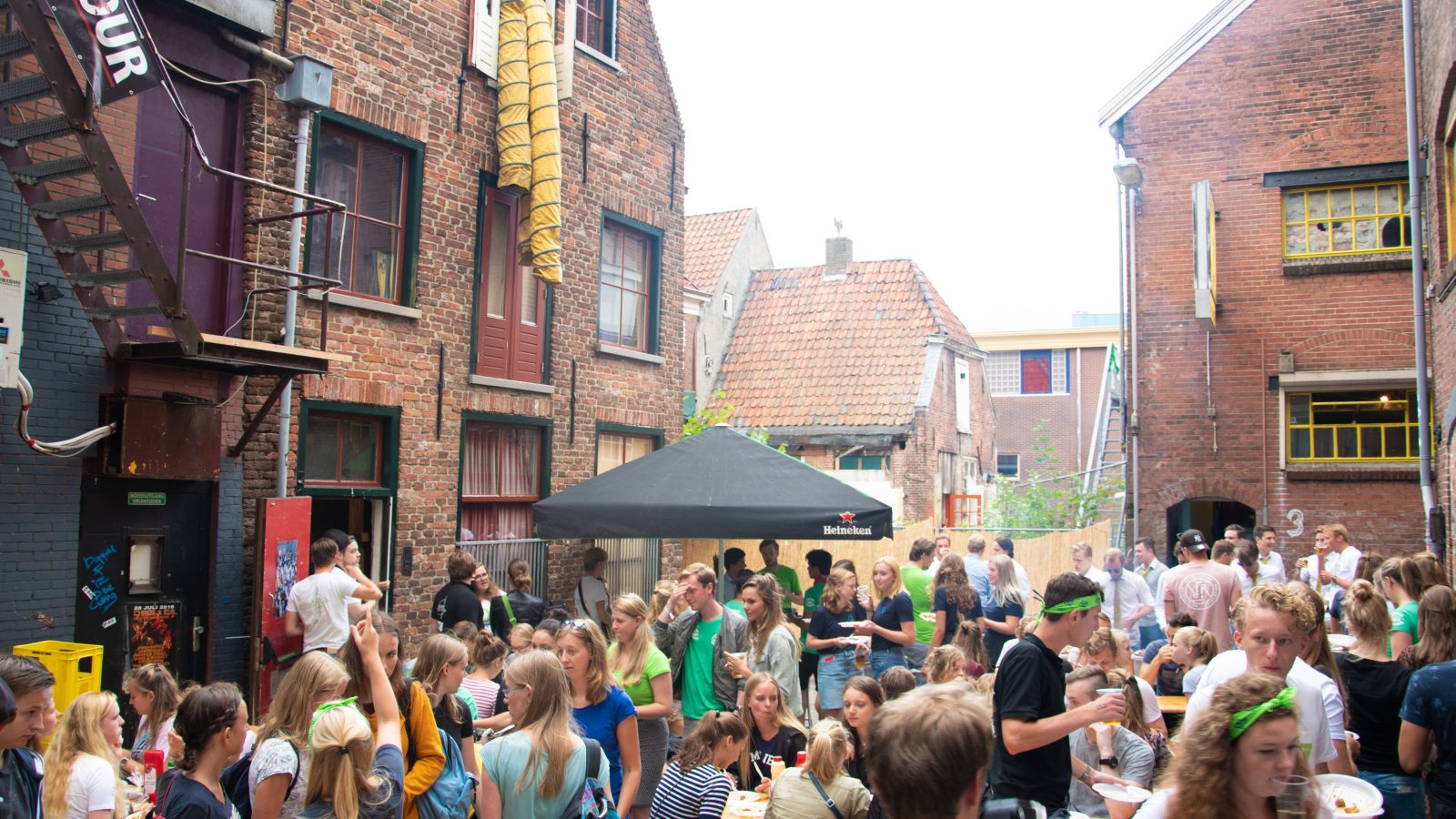 Time to Talk: What's Next?
14:00-17:00
Martinikerk, Forum Groningen and the Nieuwe Markt
At this event, the theme 'student wellbeing' is central, and you receive all kinds of tips for you to get off to a flying start in your studentlife. By watching and listening to different talkshows and guest speakers about various aspects of studentlife, this event will prepare you as best as possible for your student days. you can chill and talk about the event at the KEI-mibo on the Nieuwe Markt!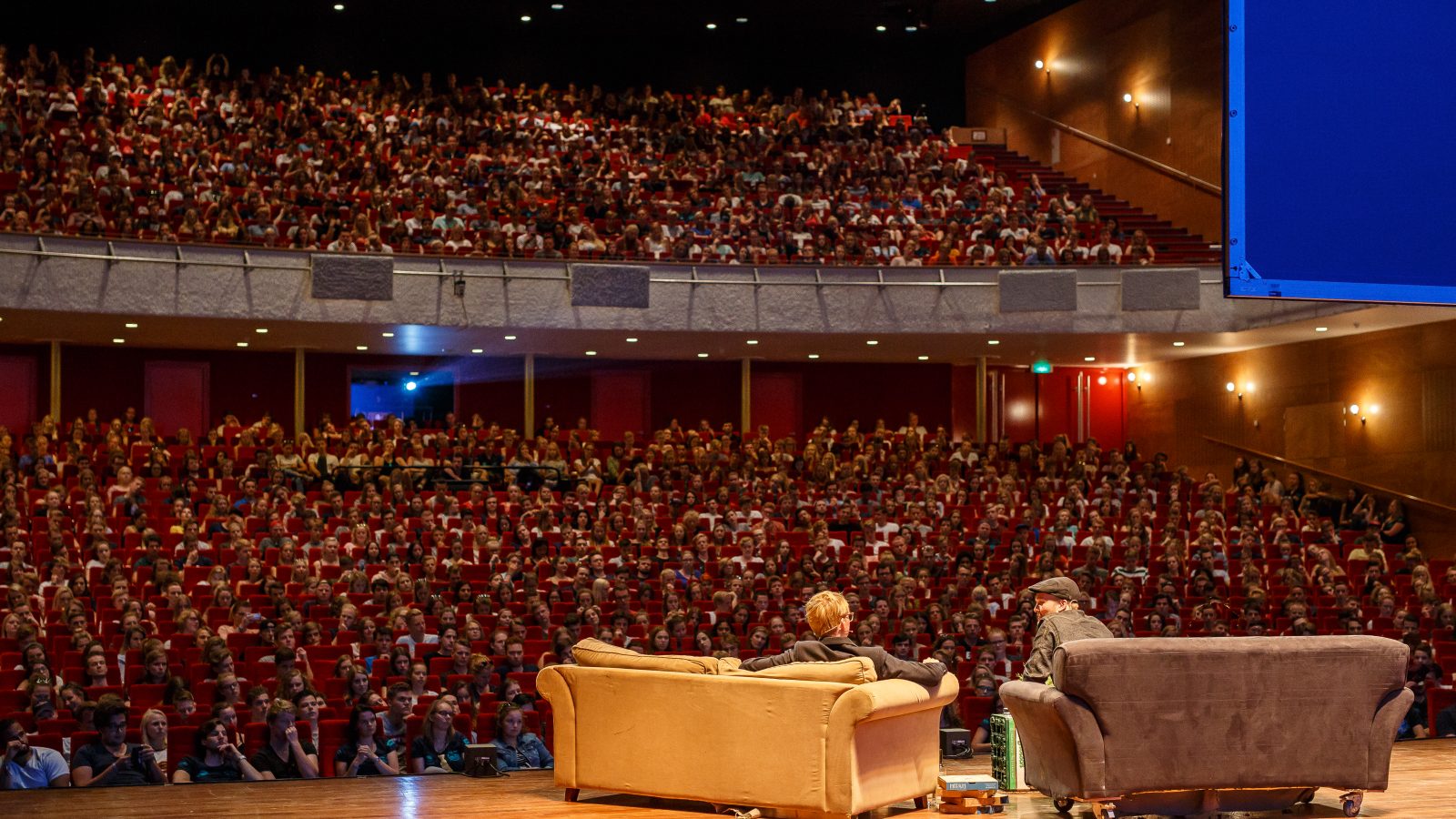 KEI-Parade
20:00-21:30
Route through the city centre
At the KEI-parade, the city streets are turned upside down! During this parade, the student associations and organizations march through the city center and you can join their festivities. Come and have a look, because you don't want to miss this!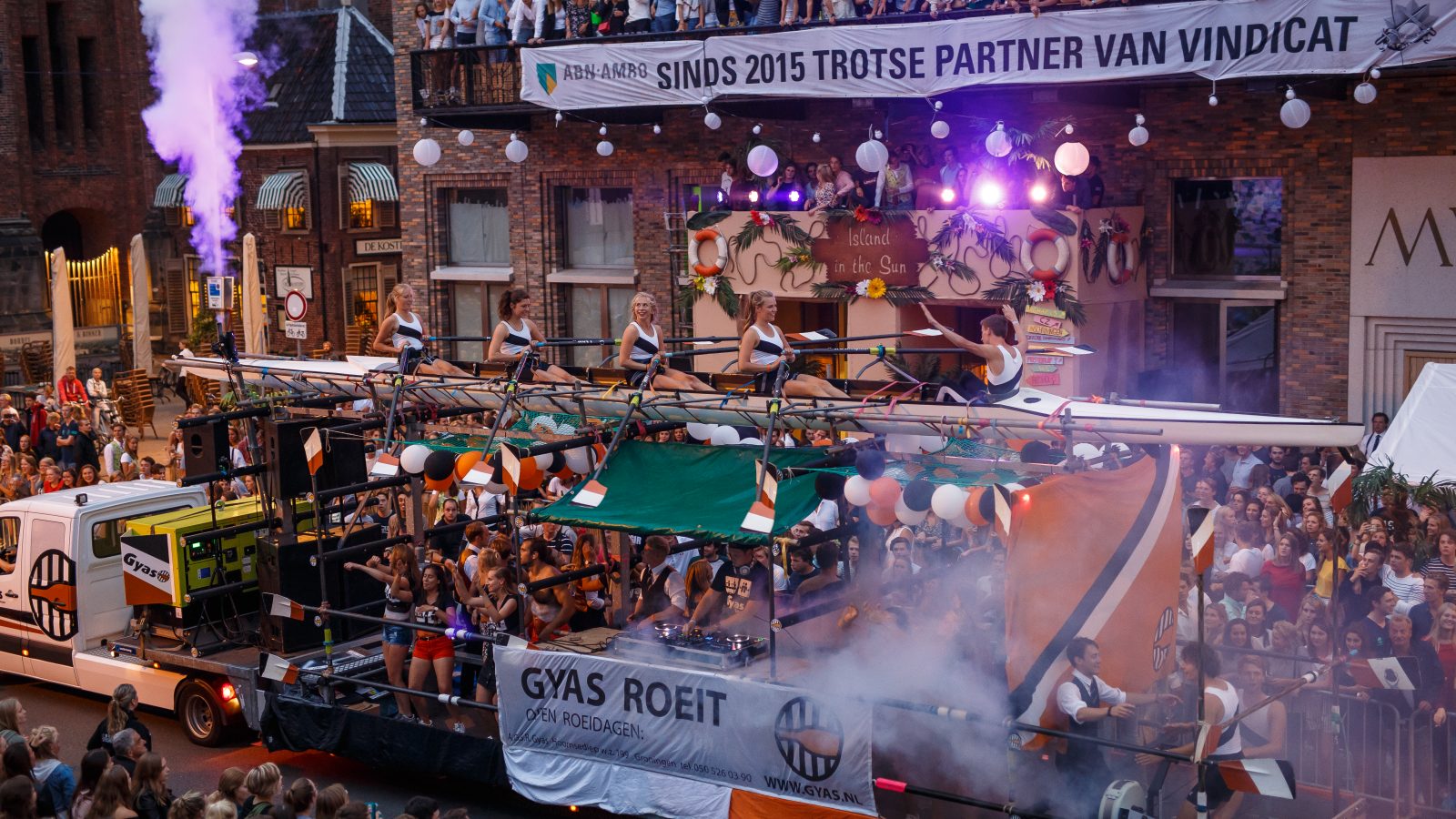 Night of the Songs
21:00-01:00
Vismarkt
The Night of the Songs is the biggest karaoke event in Europe! Together with about eight thousand other students and citizens of Groningen, you can sing along with all well-known hits.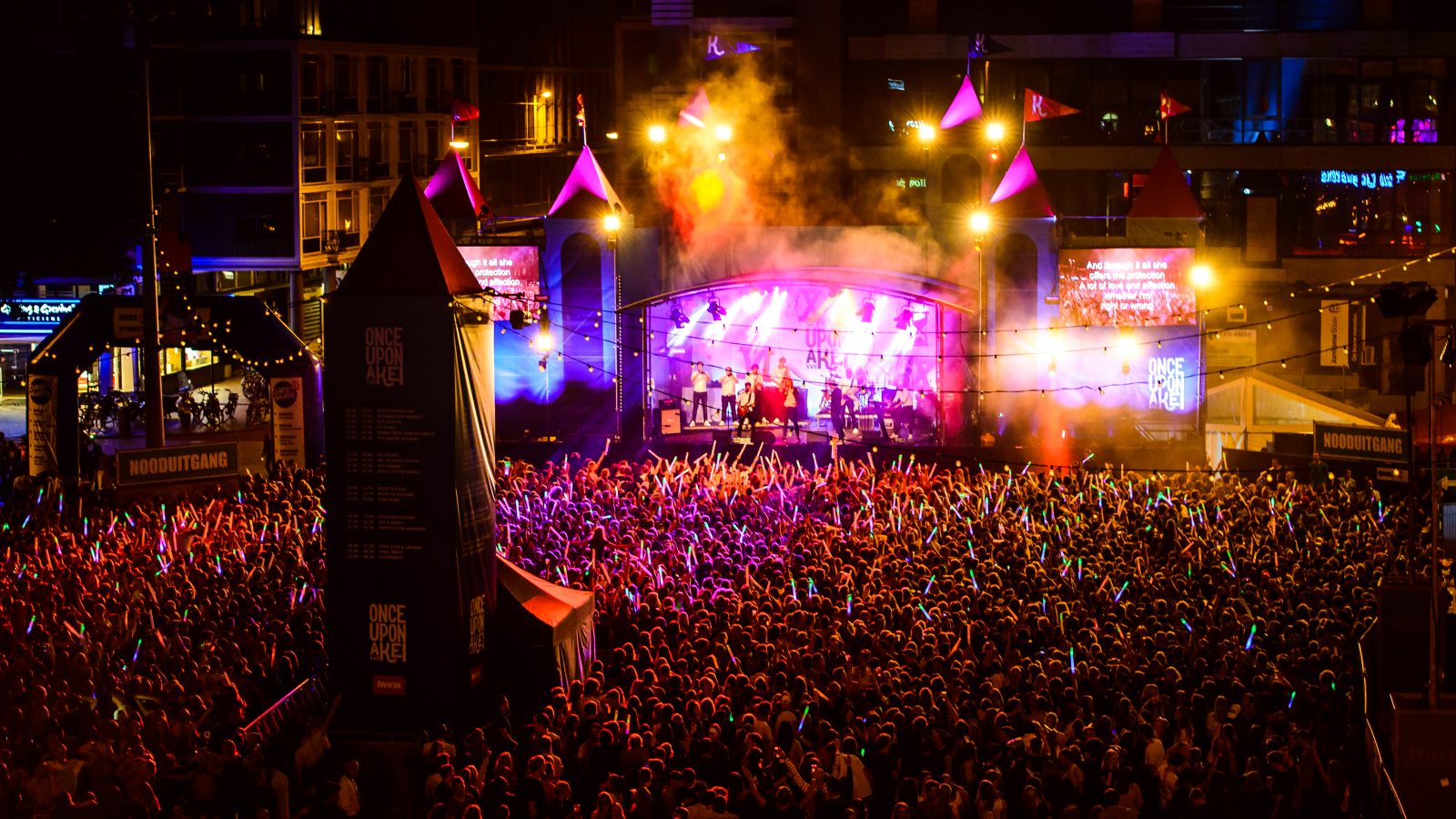 Wednesday 16 Aug
Sportplaza
13:00-18:00
ACLO sportcentrum
During this event you can get acquainted with all student sports associations Groningen has to offer. Moreover, you get to try out many different sports! You can also take a look at House of Sport Groningen, who provide information about sporting with a disability and have an exercise coach for inclusive exercise. You can also join a game of wheelchair tennis! Get ready to show your sporty side and visit the ACLO sports center.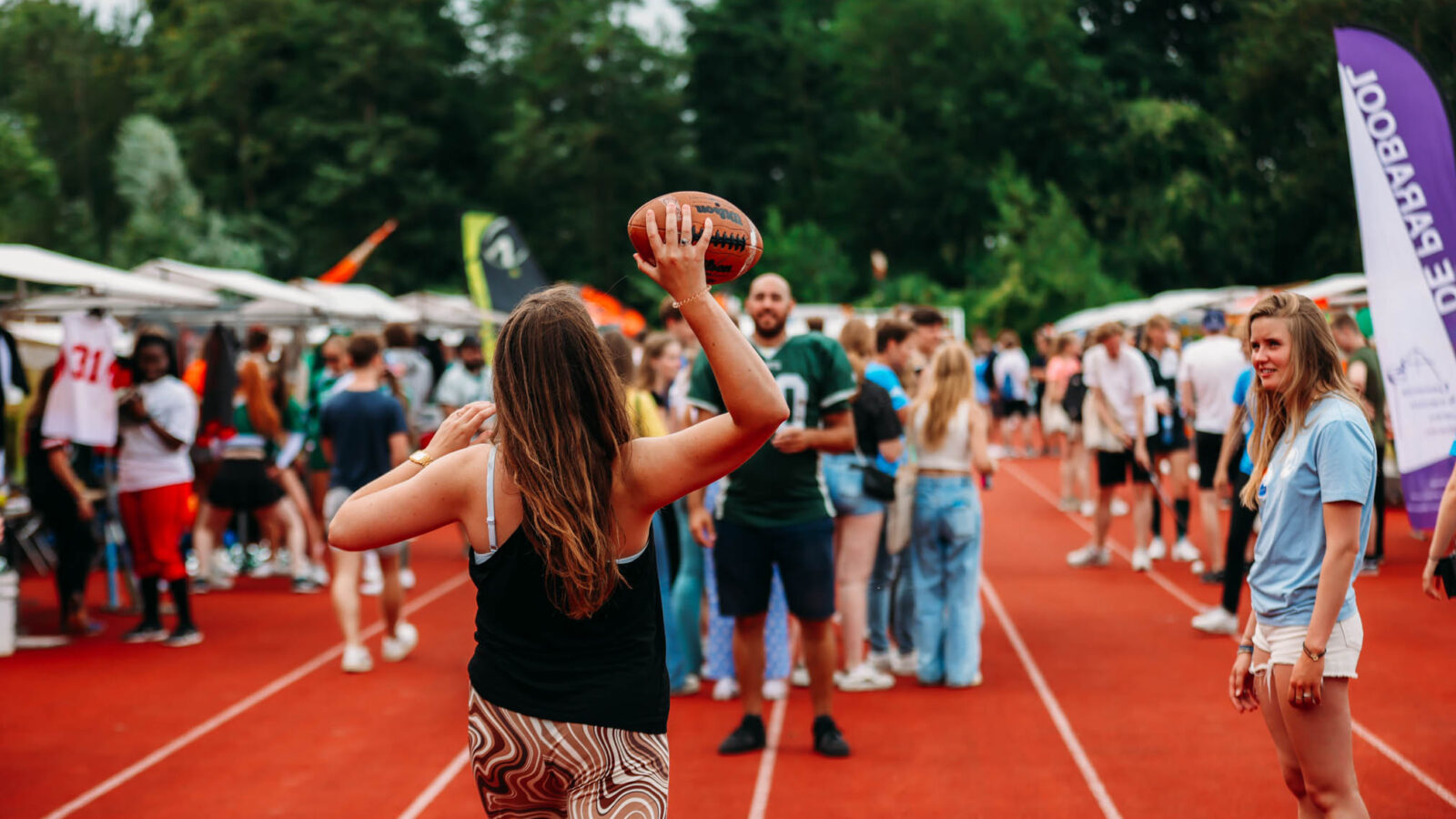 More to Explore
19:30-22:00
Harmony Building
During this event you will get to know all the cultural associations of Groningen. With interactive workshops and other activities you can see which association suits you best. There will be all kinds of different activities, from painting to singing, and many more. In addition, you can enjoy performances from various comedians, fantastic bands, choirs and much more!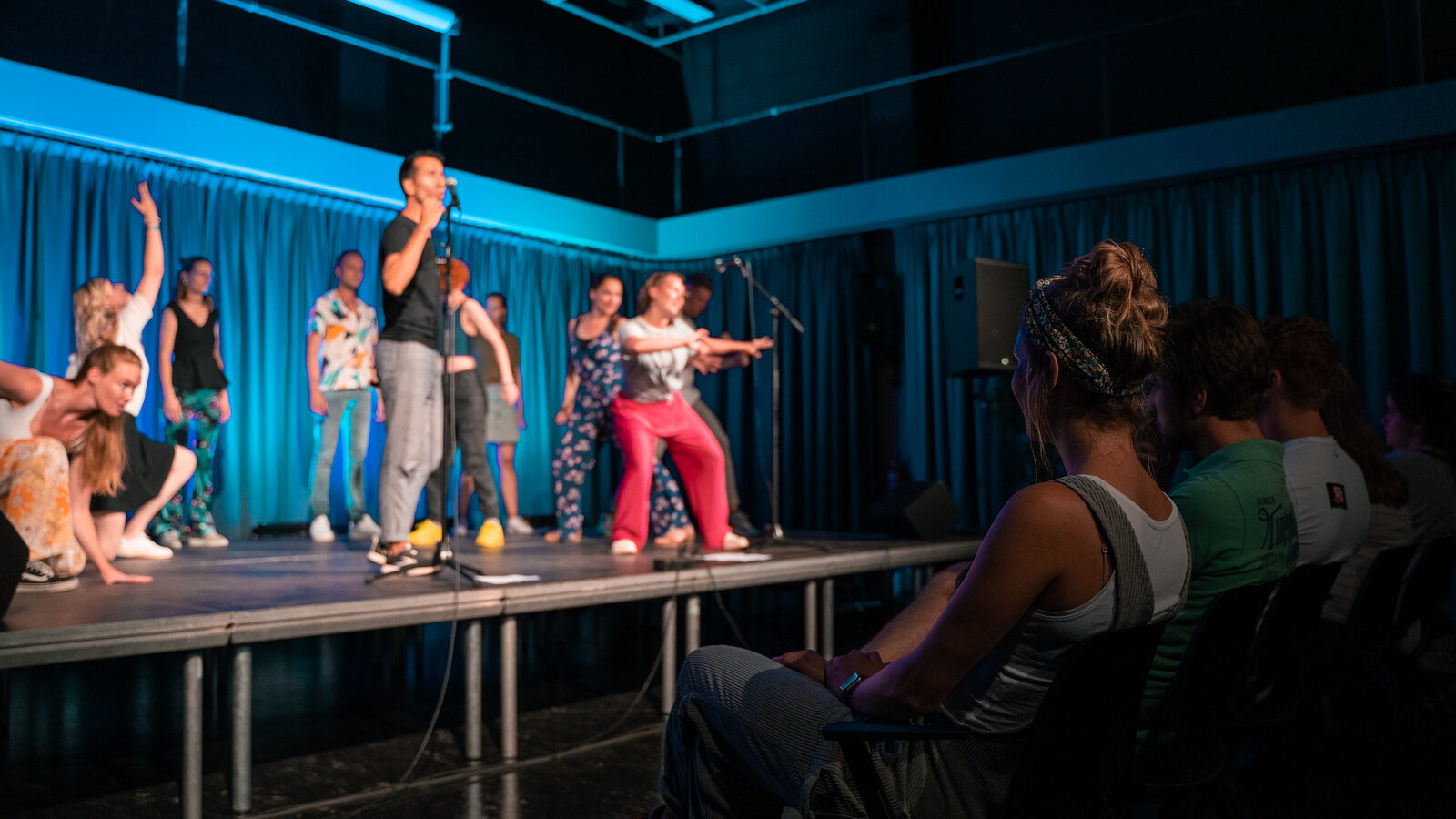 Pub Crawl
22:00 - 04:00
City centre
Groningen wouldn't be Groningen without all the pubs in the Poelestraat and the Peperstraat, among others. You can dance the night away here, since the Groningen nightlife has no closing time. During the Pub Crawl you and your KEI-group will be given a route which you have to follow to collect stamps. When you finish the Pub Crawl and have collected all the stamps, you will receive a fun gadget that will come in handy later this week! Get your route at the Grote Markt!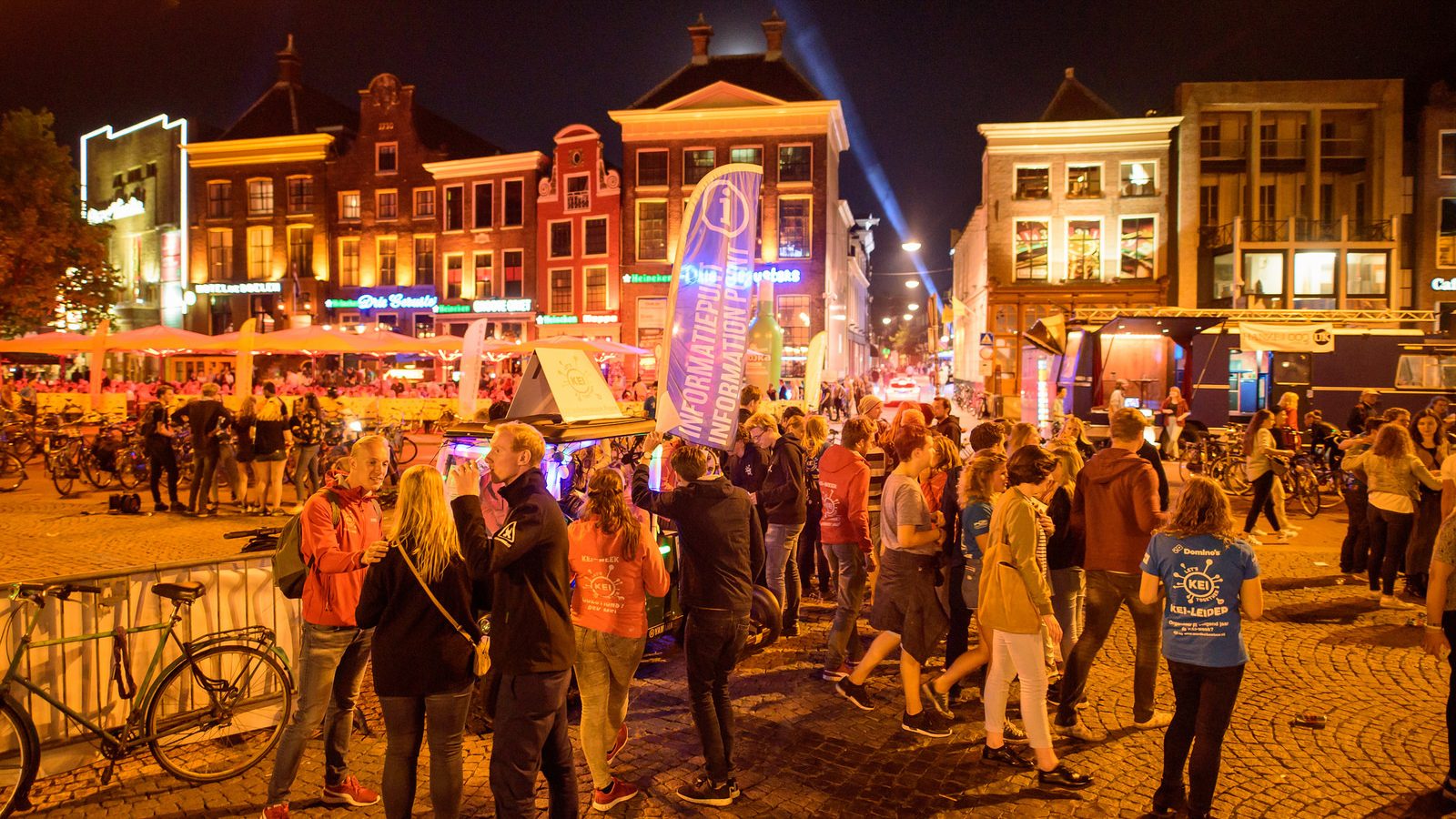 Thursday 17 Aug
Open Air Festival; Throwback Thursday
14:00-21:00
Suikerterrein
Come and relax on the fourth day of the KEI-week! A wide range of artists and acts will be featured at this festival and the sustainable character of the 55th KEI-week will be highlighted. Enjoy the weather, participate in one of the many activities organized by student parties, or dance. Buy your ticket here. NB: KEI-participants and KEI-leaders don't need a separate ticket.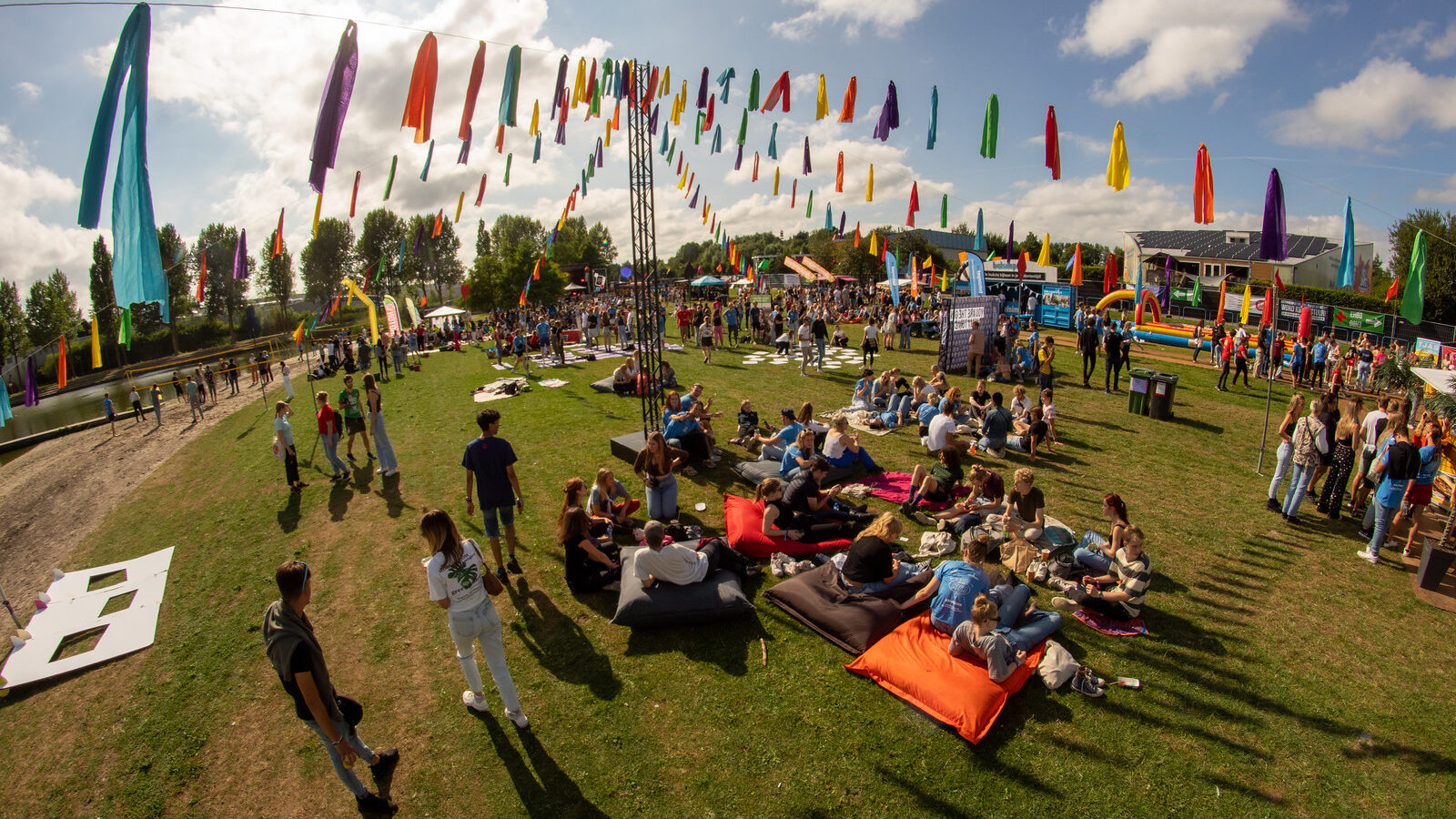 Movie at the Vismarkt
22:00 - 01:00
Vismarkt
Need to recover from the KEI-week so far? you can do so at the open-air cinema, the Film on the Vismarkt! A huge cinema screen will be situated on the Vismarkt, for a great movie to be displayed on! This way you can relax with your KEI-group while enjoying popcorn and a drink.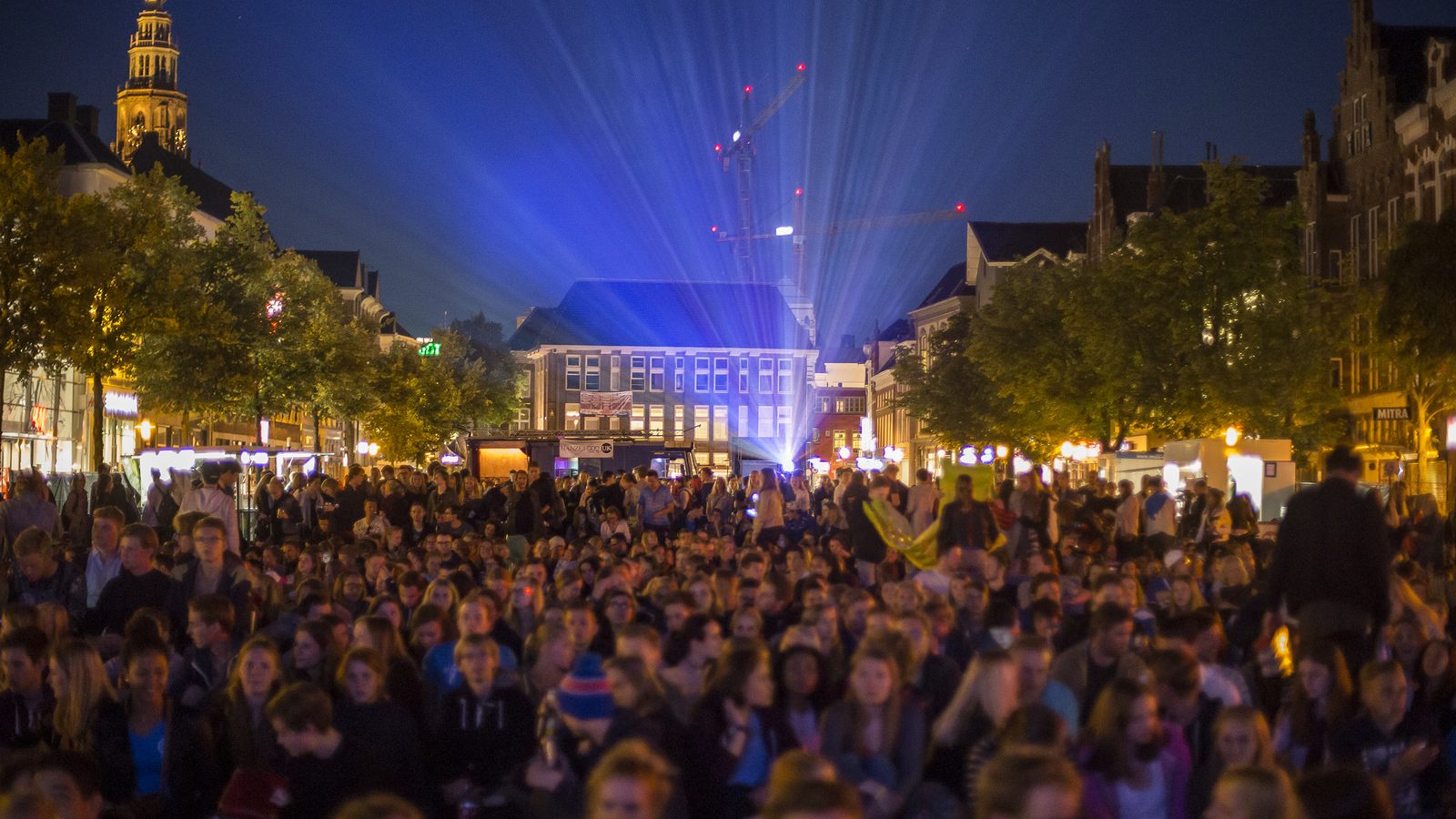 Let's KEI Together
22:00 - 04:00
Throughout the city
Do you know you want to join an association, but are you unsure which one? Then Let's KEI Together is the event for you! Always wanted to take a look at a big association, or do you want to see what it's like at a smaller association? Visit one (or more) of the associations that the student city of Groningen has to offer!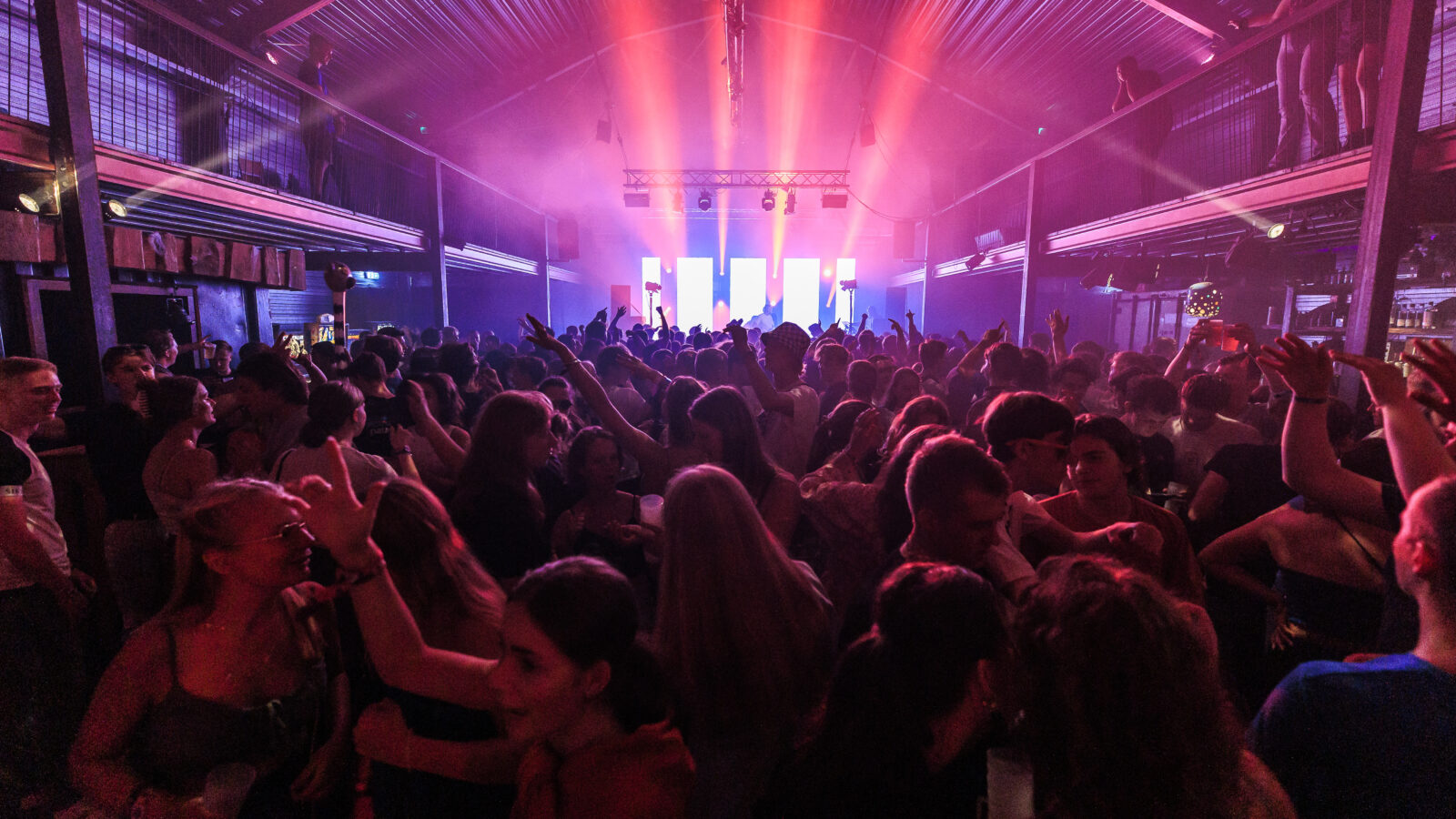 Friday 18 Aug
Love, Lust & Lounge
14:00-17:00
Pathé Groningen
The last event that takes place during the day is all about sex, alcohol and drugs. By means of interactive lectures and activities, you'll become aware of the new temptations that will come your way during your student days. You can relax and enjoy all this from the comfort of your cinema seat!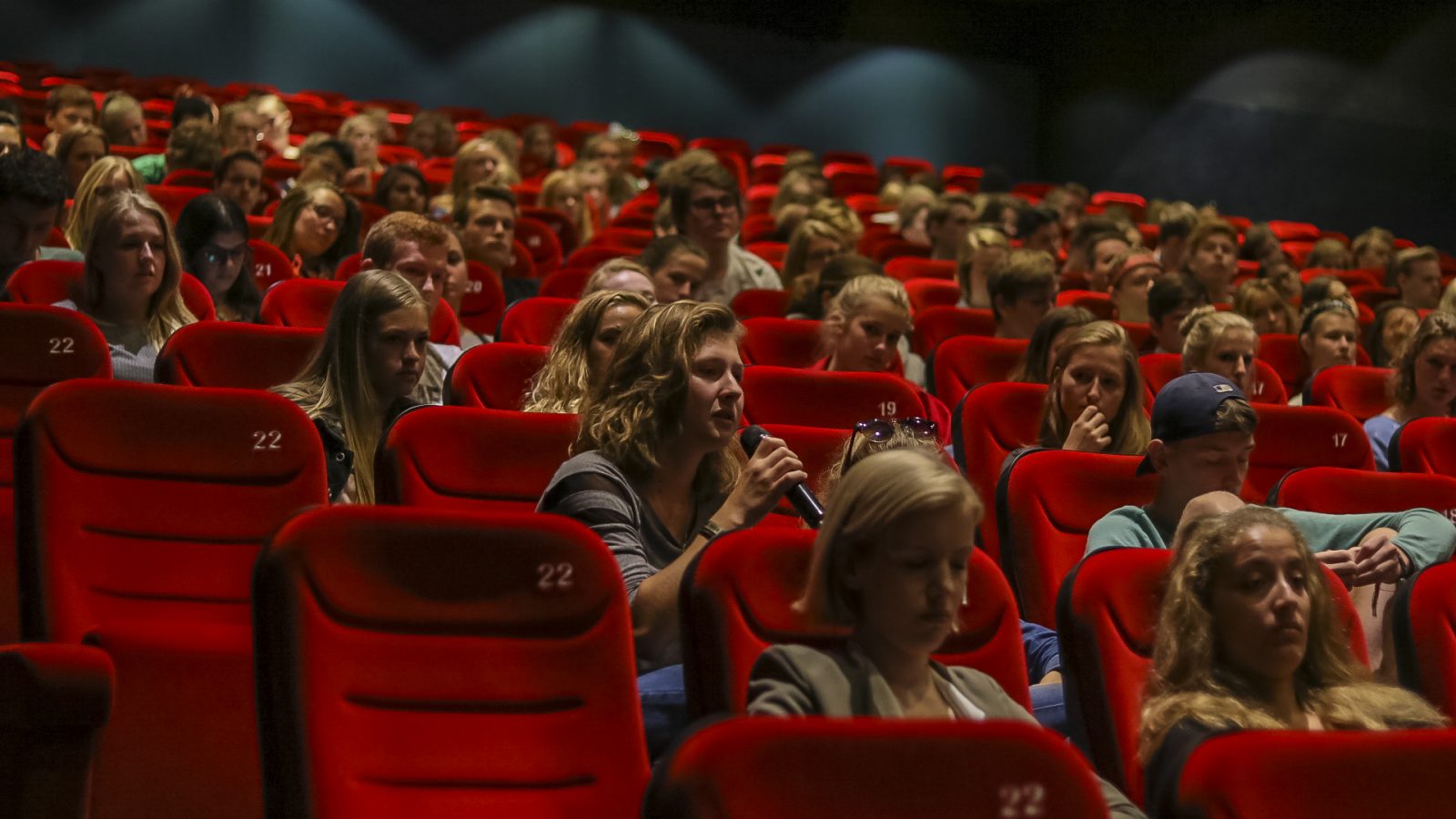 The Final Party
21:00-04:00
Suikerterrein
Buckle up for an epic finale to the KEI-week at the Final Party! With four different areas, there is something for everyone!
See all sorts of artists at our mainstage: 'The Jukebox', enjoy the silent disco at 'Shape Your Party', dance your heart out to latin house at the 'Shape of the Jungle' stage! Still not done? Go and find the secret stage: 'The Dancing Circle', here you can enjoy Q-music Foute Party!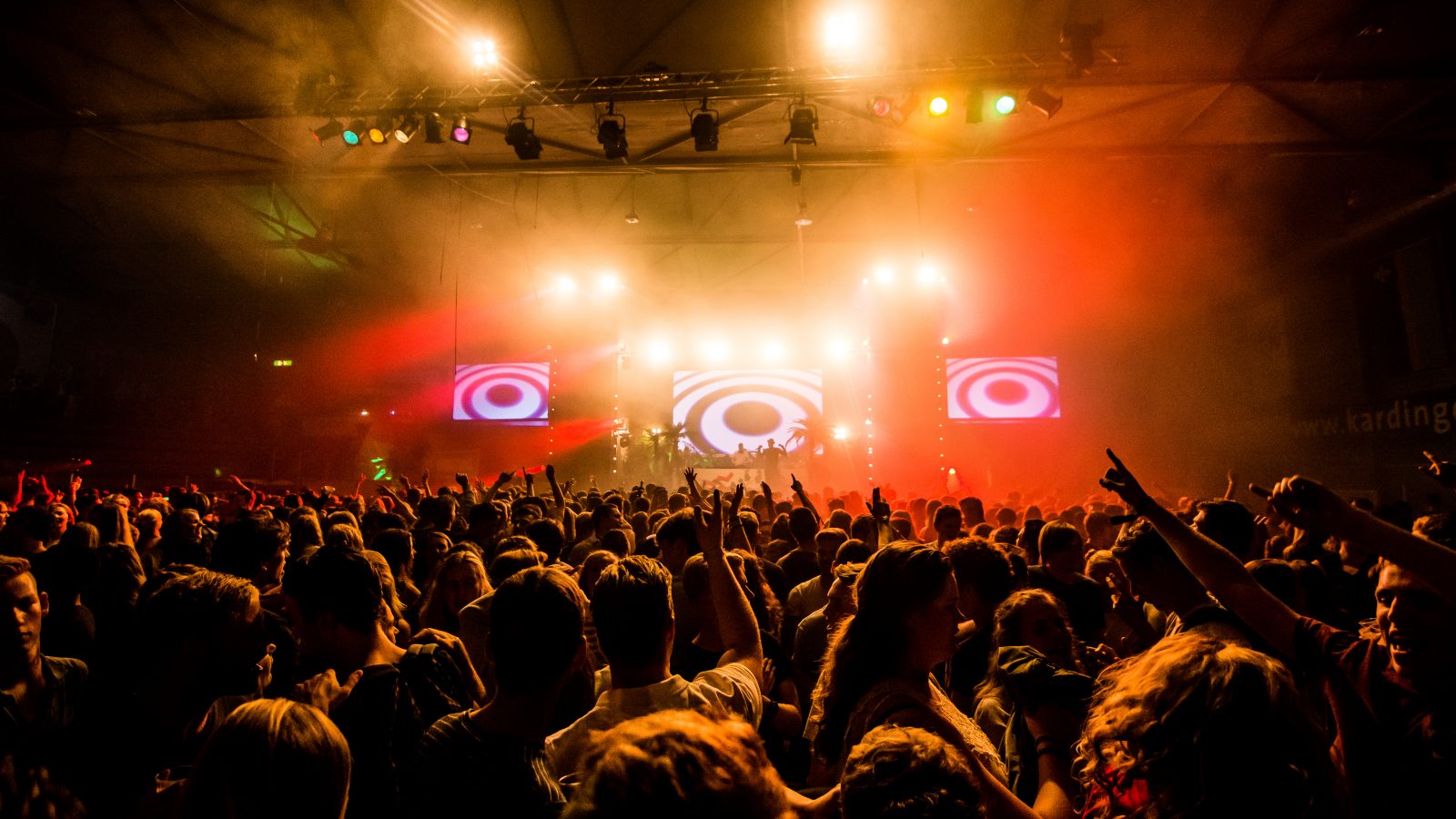 Afterparty
03:00-06:00
PALACE
For the real die-hards, it is possible to continue partying after the Final Party during the Afterparty in nightclub PALACE! Will we see you there?