Tickets
Tickets
Tickets
Tickets
Tickets
Tickets
Tickets
Tickets
Tickets
Tickets
Tickets
Tickets
Tickets
Tickets
Tickets
Tickets
Tickets
Tickets
Tickets
Tickets
What happens on Wednesday?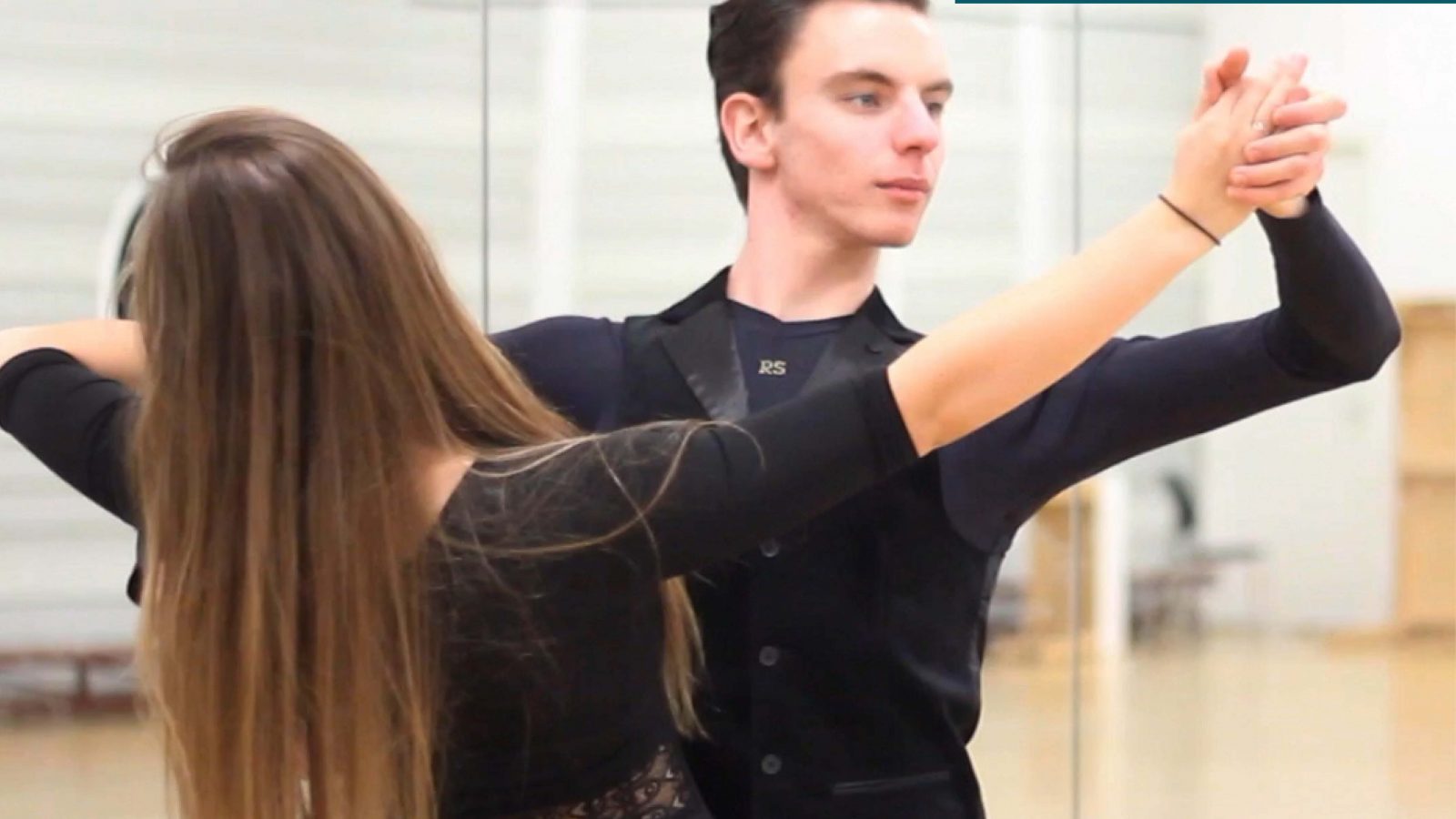 It's Wednesday! Day number 3 of the KEI-week. 
Today we have a filled programme with the following parts.
16:00 KEI talks – Say no to sexual harassment + Combine top-class-sport with your study
15:00 en 16:00 Workshop – Dancing by Blue Toes
20:00 KEI meets Teun van de Keuken –  Ask all your questions to Teun!
21:00 DJ set – Beer Yoga by Usva
Have a great day!