Tickets
Tickets
Tickets
Tickets
Tickets
Tickets
Tickets
Tickets
Tickets
Tickets
Tickets
Tickets
Tickets
Tickets
Tickets
Tickets
Tickets
Tickets
Tickets
Tickets
What happens on Friday?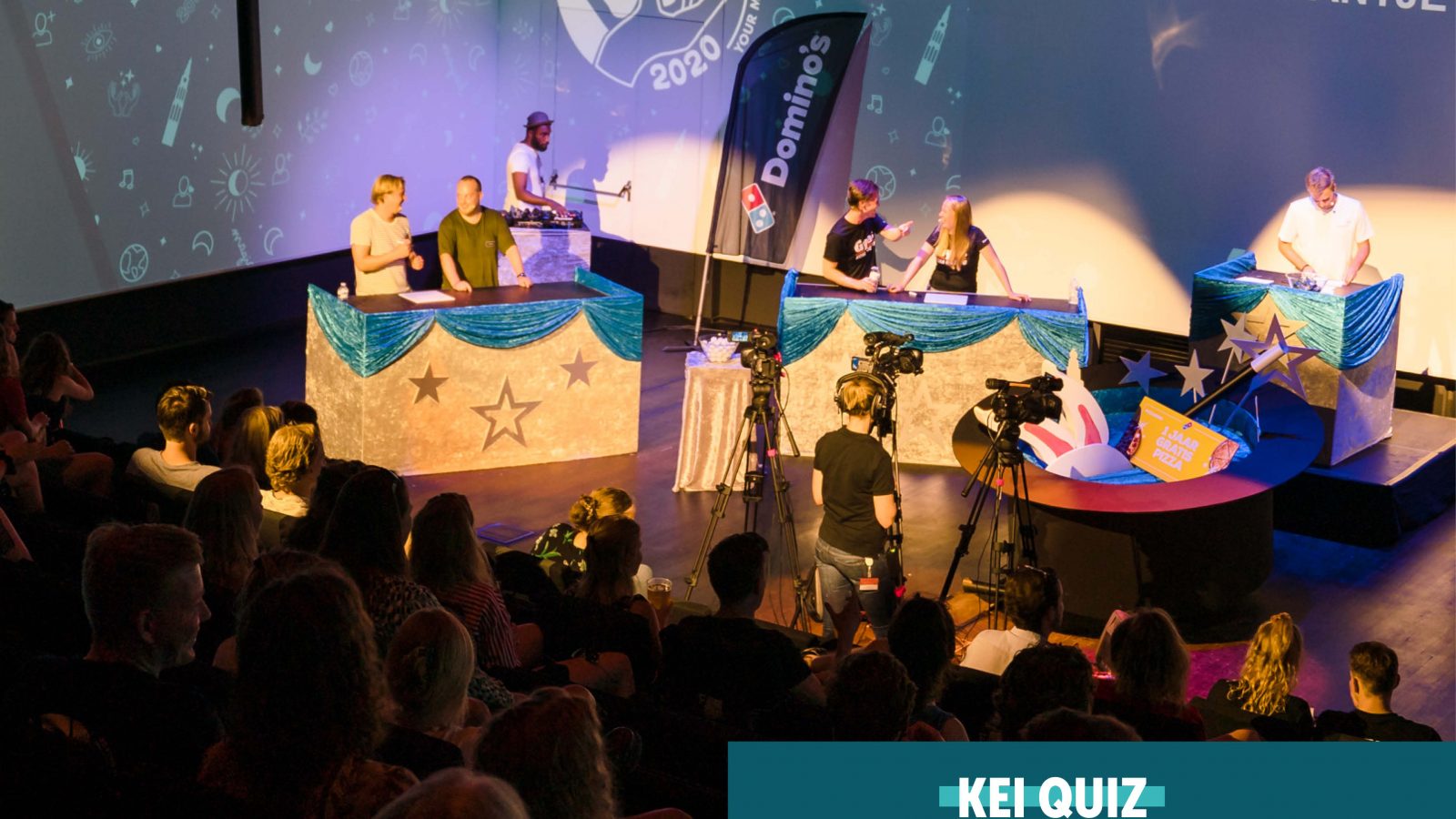 It's Friday! The final day of the KEI-week. 
Today we have a filled programme with the following parts.
16:00 Workshop – The Perfect Resume by Integrand
16:30 Workshop – Drum It Yourself by Stukafest
20:00 KEI Quiz: Your Magical Final – Hosted by Tom van der Weerd
Have a great day!