Tickets
Tickets
Tickets
Tickets
Tickets
Tickets
Tickets
Tickets
Tickets
Tickets
Tickets
Tickets
Tickets
Tickets
Tickets
Tickets
Tickets
Tickets
Tickets
Tickets
Proceeds for charity KEI-week 2020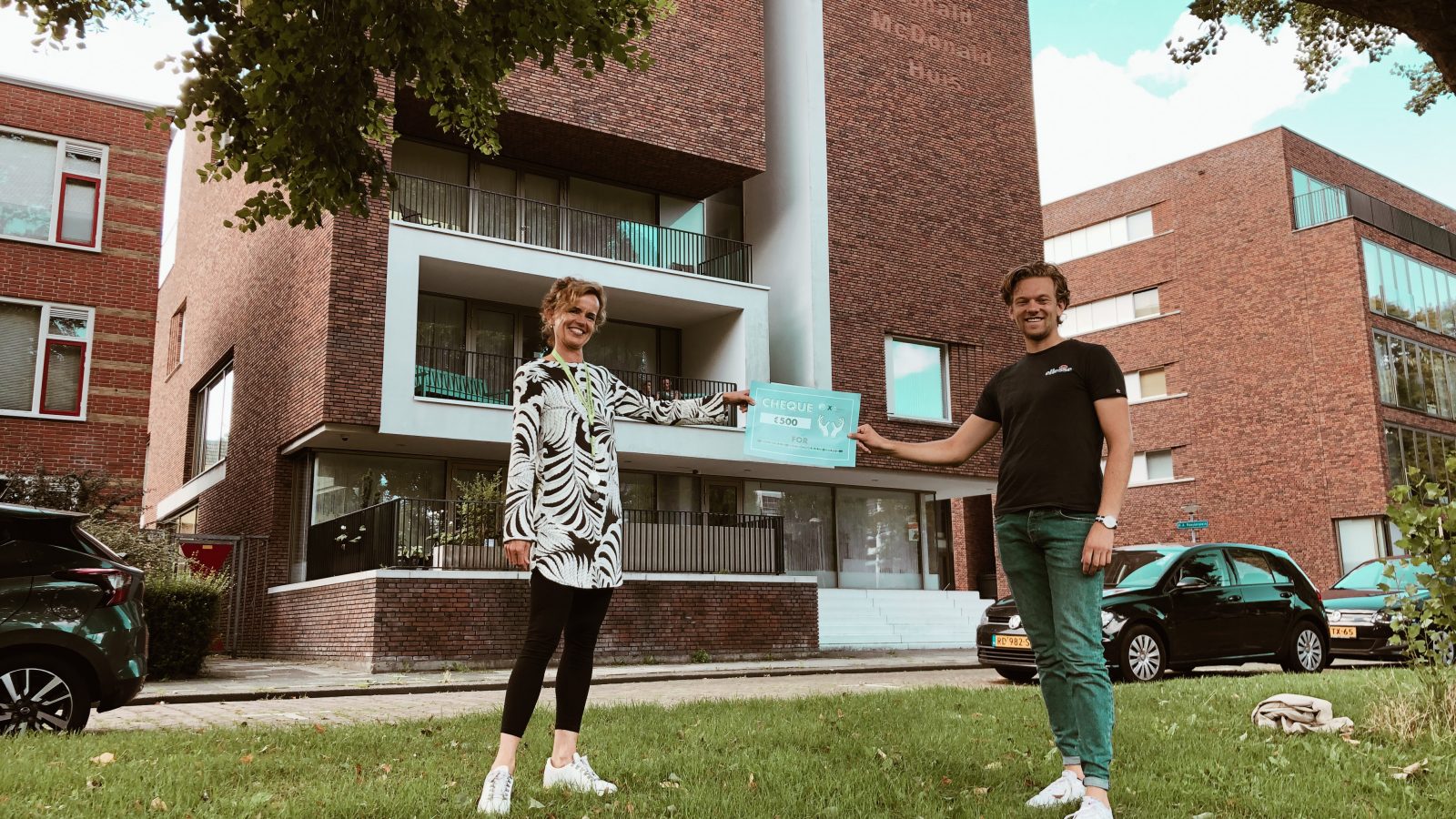 Proceeds for charity KEI-week 2020.
Every year the KEI foundation chooses a charity for who we collect money during the KEI-week. This year the Ronald McDonald House Groningen has been chosen as the charity for the KEI-week 2020. At the Ronald McDonald House Groningen parents, brothers, and sisters stay of children who are hospitalized in the University Hospital of Groningen. The foundation doesn't get any subsidy of the government and is independent of donors, sponsors, and volunteers.
We are very happy to announce we've collected €500 to donate to Ronald McDonald House! We couldn't have done it without the help of the KEI participants and we've like to thank you all!