Join the ACQUISITION-team!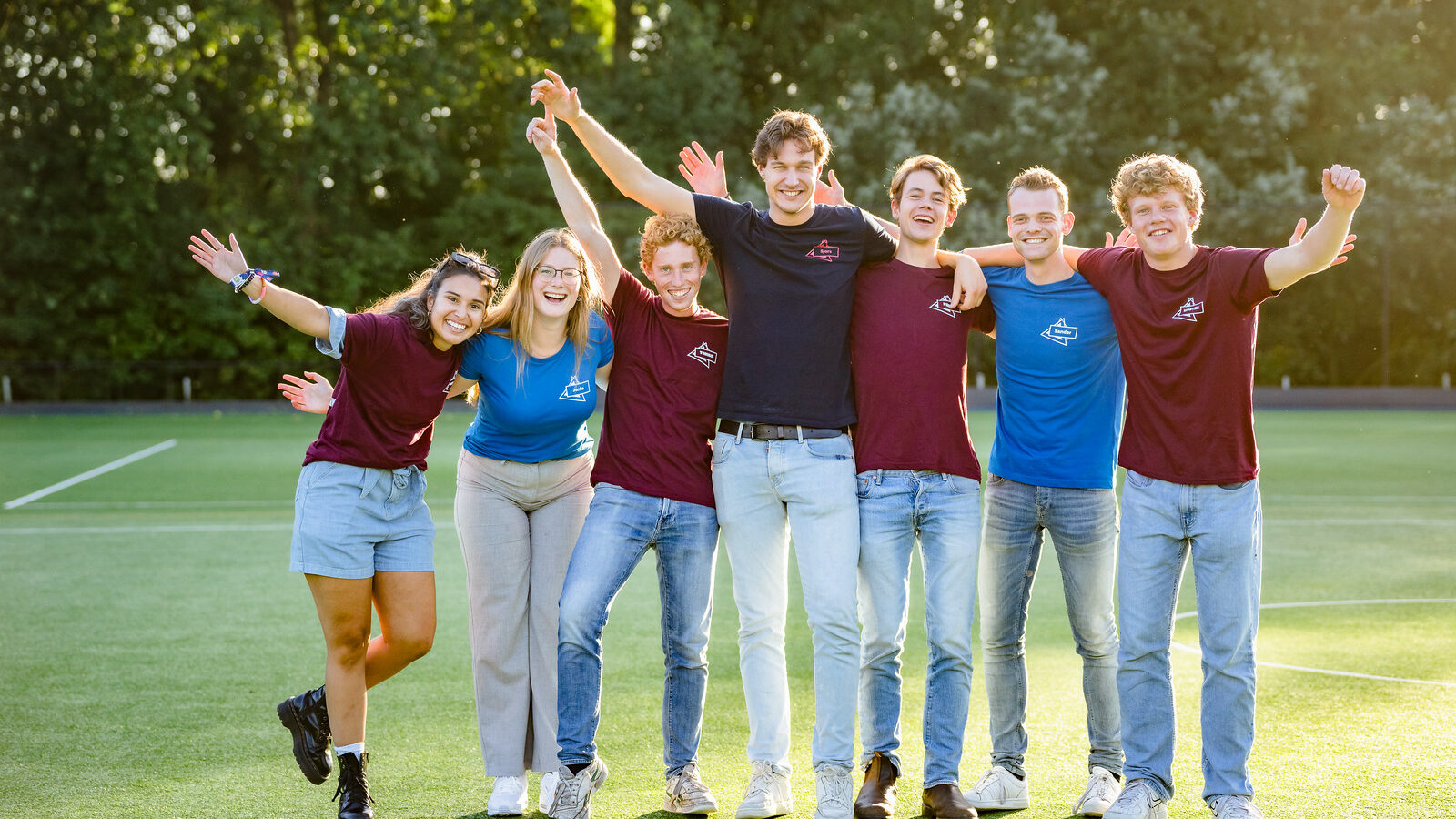 The ACQUISITION-team will support the Director of Commercial Relations in finding exciting collaborations for Stichting KEI. A very cool way to be involved in the acquisition target of Europe's biggest introduction week. You and your team will engage with partners to win the best deals to make KEI week even more fun! Each member gets their own target group, which gives space personal interpretation. As member of the ACUISITION-team, you learn new skills, you gain experience within a large organisation and are responsible for part of the acquisitiontarget.
How can I join the ACQUISITION-team?
Would you like to join the ACQUISITION-team? Send a short motivation to secretaris@keiweek.nl by and we may invite you for a short introductory interview. Do you have any further questions? Then feel free to send us an e-mail!