Tickets
Tickets
Tickets
Tickets
Tickets
Tickets
Tickets
Tickets
Tickets
Tickets
Tickets
Tickets
Tickets
Tickets
Tickets
Tickets
Tickets
Tickets
Tickets
Tickets
Buy your tickets for the Final Party 2022!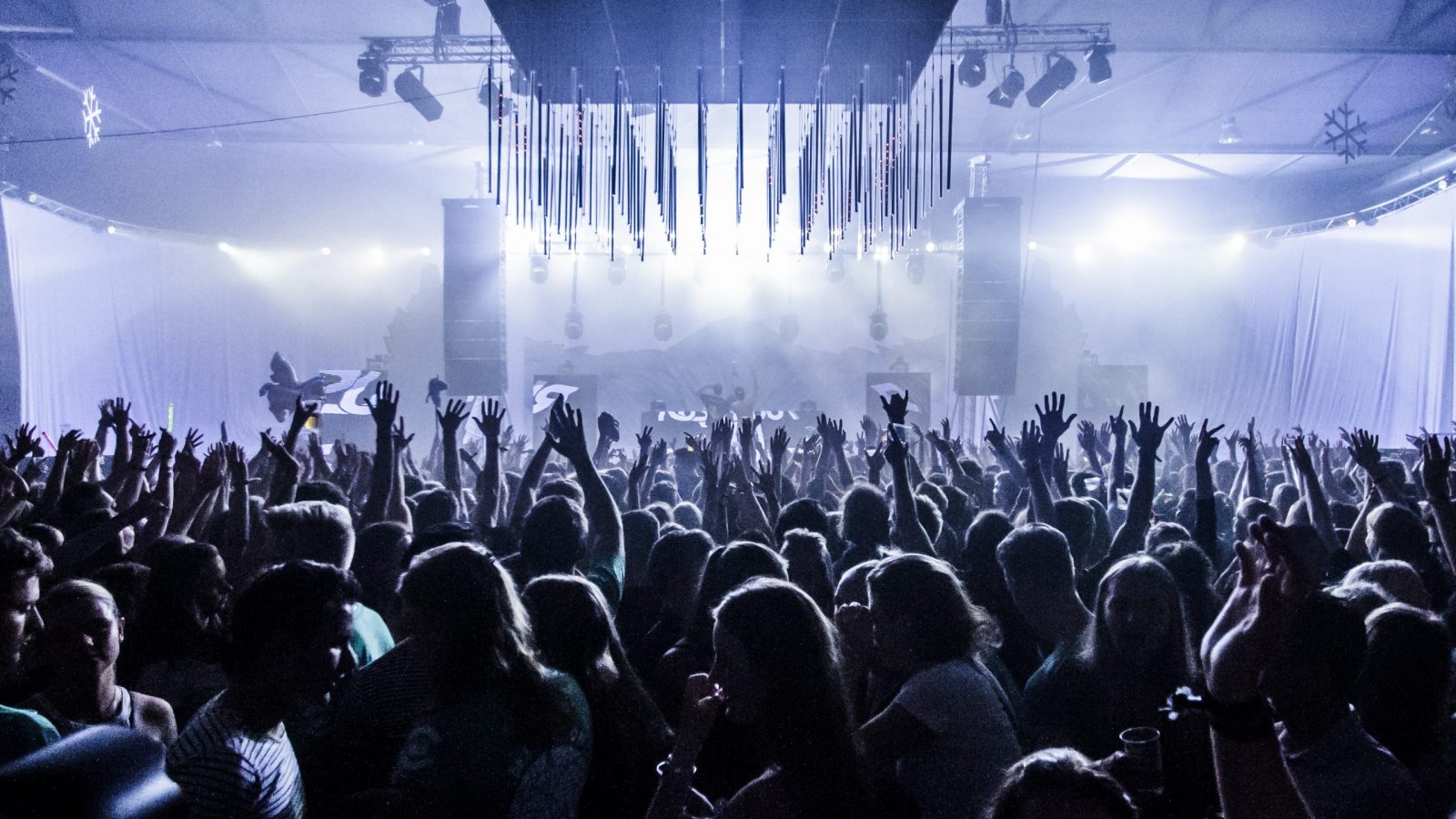 Are you already looking forward to the KEI-week  in Groningen? In addition to The Grand Opening and Night of the Songs, you can also visit the Closing Party at the Suikerunie. Great artists are coming, so make sure you're there. Turfy Gang, for example, is performing. You can buy your ticket via button below!
By buying a ticket you assure yourself of one of the coolest parties for students in Groningen. This year, the Suikerunie promises to provide a very cool atmosphere. So if you haven't had the time to be a KEI leader or help out in one of our crews, you're welcome to drop by. Beware that the doors will close at 23:30h, so make sure to be there on time!